Apple continues to ready itself for a new round of software updates and has now made the first Release Candidate (RC) version available for developers to download.
That means that iOS 16.4, iPadOS 16.4, macOS Ventura 13.3, watchOS 9.4, and tvOS 16.4 are all now closer to a big release than ever, assuming no major issues are found in this latest release.
There aren't normally all that many changes in a release candidate update, but that doesn't mean that there are none at all.
Let's dive in.
iOS 16.4 Voice Isolation
Apple has added Voice Isolation to cellular calls when enabled, with this RC update adding the feature for the first time.
Voice Isolation removes as much background noise as possible while also boosting the mic input in an attempt to make it easier for people to hear what's being said on calls. You won't need the best iPhone ever to make it work, either. Any iPhone compatible with iOS 16 should be good to go.
Photos duplicate detection in iCloud Shared Photo Library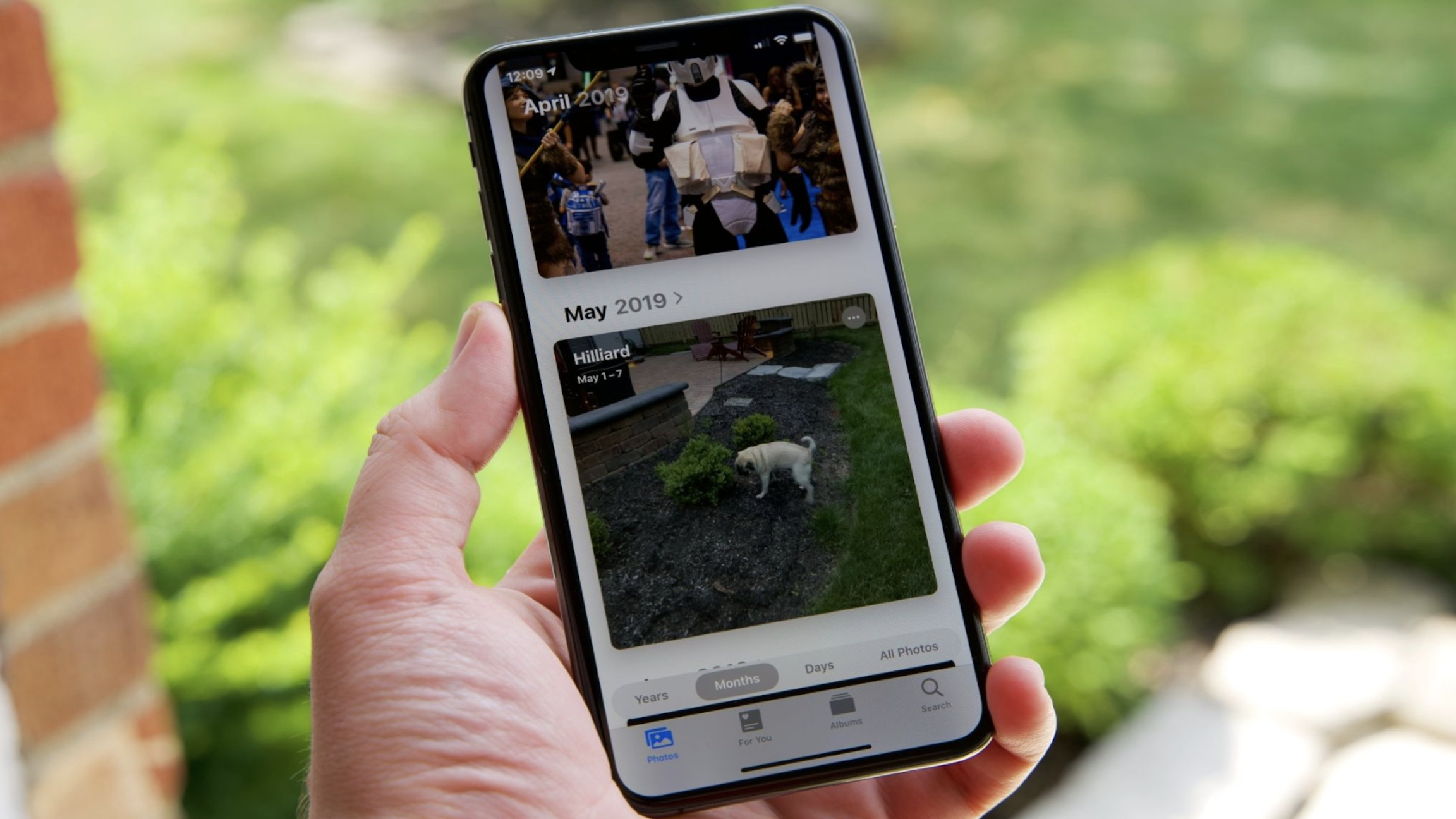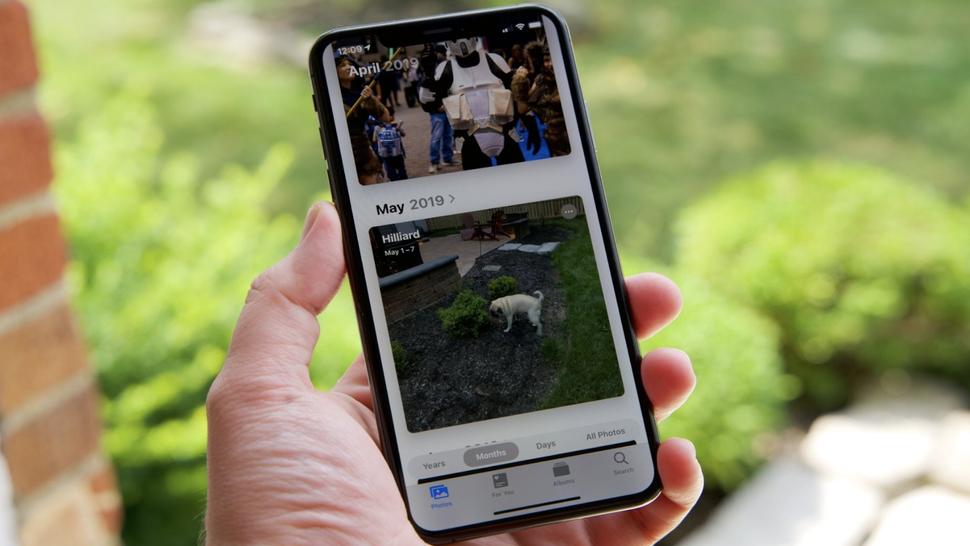 Apple added duplicate photo and video detection in iOS 16, but this iOS 16.4 update will add support for checking for duplicates in iCloud Shared Photo Library too.
In use, duplicate detection will display what it considers to be duplicate photos and videos in a new "Duplicates" section where people can check and take action as required.
Changes in previous betas
While the iOS 16.4 update isn't a massive one, there are some tweaks that have one into it. The same can be said for some of the other updates, too.
One of the main changes is to the way iOS and iPadOS betas will be handled, with Apple set to remove the need for developer beta profiles while preventing people from installing the beta if they aren't actually registered with Apple.
Apple is also removing NFC support from its Car Keys feature, leaving Ultra Wideband technology as the only way for people to lock unlock, and start their cars in the future.
Moving on, Apple is adding more than 20 new emoji to this release and Apple's devices will once again benefit from a new HomeKit architecture that was previously launched and then pulled as a part of iOS 16.2.
Specific to the Apple Watch, Apple says that it's worked on preventing wake-up alarms from being silenced by accident, while the AFib History feature is rolling out to additional countries.
Apple TV owners will of course have tvOS 16.4 to download, but changes are few and far between and Apple normally doesn't make a big deal of these updates. Expect the tvOS 16.4 to include global improvements like the Home app architecture mentioned above, though. It's a similar story for macOS Ventura also, with emojis also getting an outing there.
Other improvements include new VoiceOver support for maps in the Weather app, push notifications for web apps that have been added to the Home Screen, and more. A fix for Matter-compatible thermostats that would sometimes become unresponsive in the Home app has also been rolled out.
Owners of the iPhone 14 and iPhone 14 Pro models can also expect Crash Detection optimizations designed to prevent the feature from calling for help when it isn't needed.
It still isn't clear when Apple will release the new updates, but the arrival of these RC versions suggests that a public release won't be too far away.
window.reliableConsentGiven.then(function()
!function(f,b,e,v,n,t,s)if(f.fbq)return;n=f.fbq=function()
n.callMethod? n.callMethod.apply(n,arguments):n.queue.push(arguments)
;if(!f._fbq)f._fbq=n;
n.push=n;n.loaded=!0;n.version='2.0′;n.queue=[];t=b.createElement(e);t.async=!0;
t.src=v;s=b.getElementsByTagName(e)[0];s.parentNode.insertBefore(t,s)(window,
document,'script','https://connect.facebook.net/en_US/fbevents.js');
fbq('init', '1765793593738454');
fbq('track', 'PageView');
)