If you're reading this, then it's pretty likely that you're an iPhone user. iPhones are some of the best smartphones on the market and are at the heart of the Apple ecosystem.
iPhones improve yearly, and with each revision, we see better cameras, processors, displays, and sometimes even battery life. However, one area where iPhone is lagging behind the competition is in the speed of charging a battery when you need some juice to run out of the house.
In this quick guide, we'll give you some tips and show you how to charge your iPhone faster so you don't have to wait too long to get the battery life you need.
Charge your iPhone faster with Airplane Mode
One of the easiest ways to charge your iPhone faster is by turning on Airplane Mode when you're pressed for time. Airplane Mode, as the name suggests, is made for when you're 10,000 feet in the air and need to switch off a cellular signal from your device. 
If you use Airplane Mode when you need to speed up the charging time of your iPhone, you'll temporarily pause your cellular signal, but you can enable Wi-Fi in Control Center so you don't miss any pressing notifications. Obviously, the fewer radio signals your iPhone is using, the better the charging speed will be, so turn off Wi-Fi if you need that extra bit of pace.
Open Settings
Toggle On Airplane Mode
Alternatively, swipe down on the top right corner of your iPhone to open Control Center. Press the Airplane icon
Switch on Low Power Mode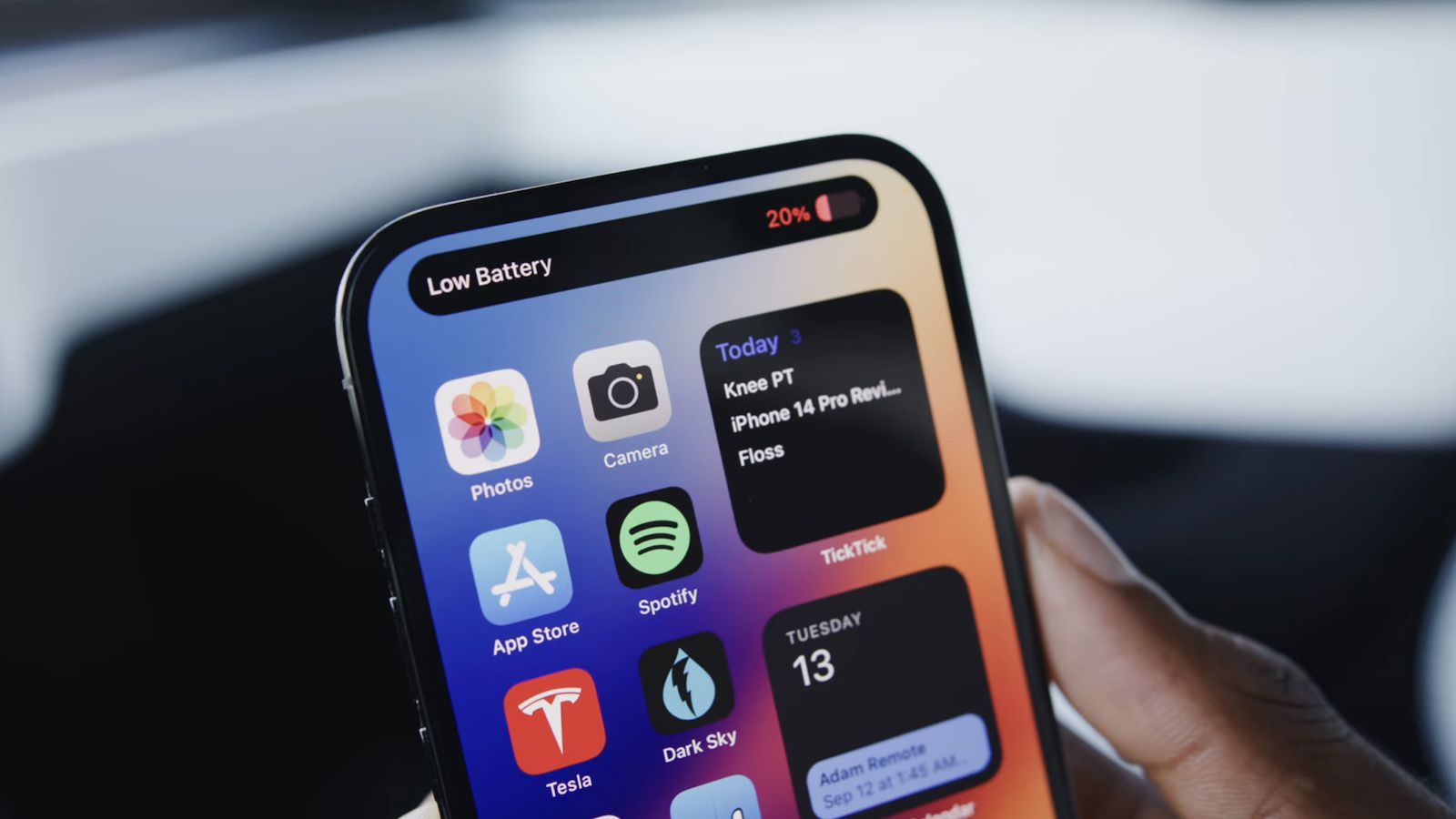 If Airplane Mode sounds too inconvenient, your iPhone also has a Low Power Mode to help with saving battery. Low Power Mode switches off the background functions on your iPhone that aren't vital to it running properly. This means Background App Refresh is turned off, and your phone's brightness will be reduced to save battery. 
In addition, when it comes to charging your iPhone faster, enabling Low Power Mode speeds the process up by eliminating battery drain so your iPhone gets closer to 100% faster.
Open Settings
Tap Battery
Toggle On Low Power Mode
Get a fast charger
The best way to charge your iPhone faster is by getting a fast charger with Power Delivery. While not as fast as some of the Android smartphones out there, having a fast charger like the Ugreen Nexode 65W fast Power Adapter and a USB-C to Lightning cable means you can recharge your iPhone up to 50% battery in around 30 minutes.
Apple's 18w and above power bricks work with fast charging, as do third-party products with Power Delivery (PD).
Supercharged
These three simple options will help charge your iPhone faster, so you never have to worry about running out of battery. If you combine all three, you'll get the best iPhone charging speeds possible regardless of whether you own the best iPhone on the market, the iPhone 14 Pro Max, or an older model.
window.reliableConsentGiven.then(function()
!function(f,b,e,v,n,t,s)if(f.fbq)return;n=f.fbq=function()
n.callMethod? n.callMethod.apply(n,arguments):n.queue.push(arguments)
;if(!f._fbq)f._fbq=n;
n.push=n;n.loaded=!0;n.version='2.0′;n.queue=[];t=b.createElement(e);t.async=!0;
t.src=v;s=b.getElementsByTagName(e)[0];s.parentNode.insertBefore(t,s)(window,
document,'script','https://connect.facebook.net/en_US/fbevents.js');
fbq('init', '1765793593738454');
fbq('track', 'PageView');
)