If you've ever written something — an essay, novel, or even a legal document — then you already know how challenging the task can be. Which is why, if you want to make things far easier on yourself, you should definitely check out Scrivener 3.
Scrivener 3 is an app that makes it easier to organize ideas and notes so you can streamline the entire writing process. You can compose your text and then re-order it how you wish, start new sections, and then figure out where they fit later, and it puts research tools at your fingertips too.
And it's really effective which is why users have given it such high marks on a wide range of platforms including Capterra, GetApp, G2, and even PCMag. If you've resolved to become a better writer this year, then this app is the perfect addition to your setup, whether it's to pair with a MacBook or a Windows PC.
Pick up Scrivener 3 at half price this week, available for both Mac and Windows, for just $29.99.
Scrivener 3: Award-Winning App for Writers (Mac) – $29.99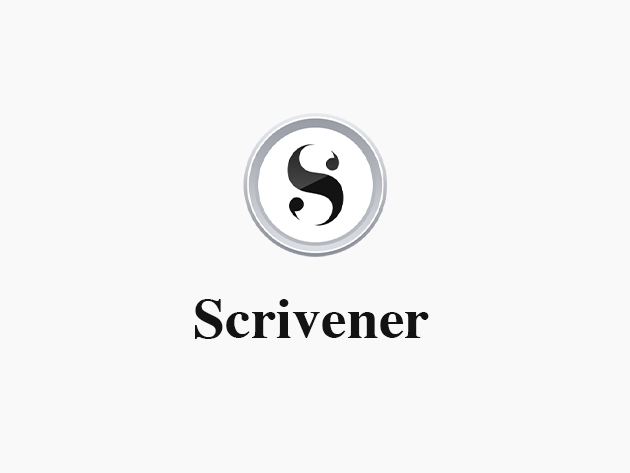 Scrivener 3: Award-Winning App for Writers (Windows) – $29.99
Prices subject to change.